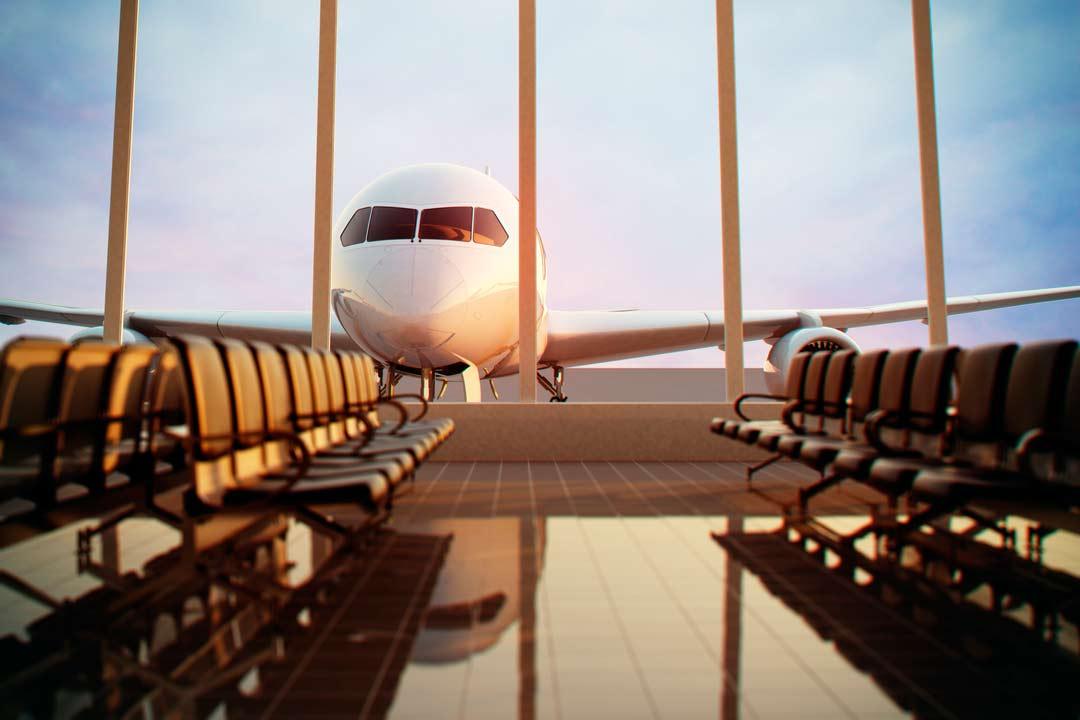 BUILDING A SAFER WORLD THAT ENHANCE BETTER INDUSTRIES CO-OPERATION

The aviation and airport services industry is a niche market and Crosslinked has this niche. Our Crosslinkers have years of experiences in international agency trading and sales activities, airport management services as well as Maintenance, Repair and Overhaul (MRO). We understand the nuances as well as the critical success factors that concern our clients in these sectors and are able to deliver promising results for their requirements.

We partner with renowned airport management services and solutions providers including technological companies that improve the business optimization and safety features within the airports. Our solutions include facial recognition, thermal imaging, car park fees optimization, passenger boarding optimization, cargo/ luggage handling optimization etc.

Our philosophy for our airport clients is simple: create an efficient, safe and revenue generating airport.

For more information on how we help enhance industry co-operation in the aviation and airport services industry, contact us below.
[]