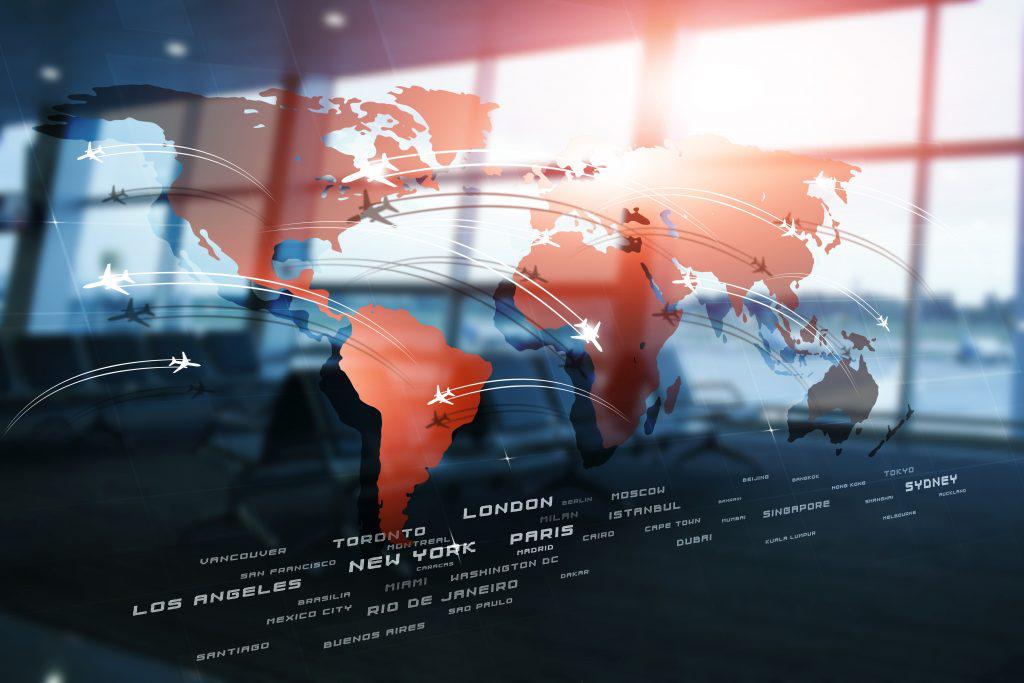 MAKING THE WORLD SMALLER

The travel and tourism industry has come to a halt in the wake of Covid-19 since 2020. The billion dollar industry is once an essential part of every country's development. Not only does it provide employment across the social strata and brings in foreign revenue, it also connects people from different parts of the world together.

At Crosslinked, we help our partners in the travel and tourism industry to grow in the wake of crisis in a Covid-safe manner. We helped to digitise tours in Singapore, the Kyrgzy Republic and Malaysia to promote domestic tourism in a Covid-safe manner. We also work with museums and attractions to digitise their tours with visual and audio guides using AR technology that enhances the visitor experience.
Destination marketing is an essential part of our service offering. Partnering with renowned companies in the airlines, airports, travel technological services and tourism associations, Crosslinked is able to work closely with marketing managers of visitor attractions, destination managers or tourism ministries and departments to create effective campaigns and improve tourism visitor rates.

Be it cultural tourism, eco-tourism, medical tourism or even MICE (meetings, incentives, conventions and exhibition), Crosslinked has the experience and skills to turn our clients' businesses around and create a blue ocean market space for their specific sector. So whether you are a hotelier, travel agent (online or offline), event organizer, local Zoo, theme park or even a government's tourism ministry or statutory board, we would be able to add value to your organization to achieve your strategic goals.


For more information about how we help our clients in the travel & tourism industry to grow their businesses, contact us below.
[]