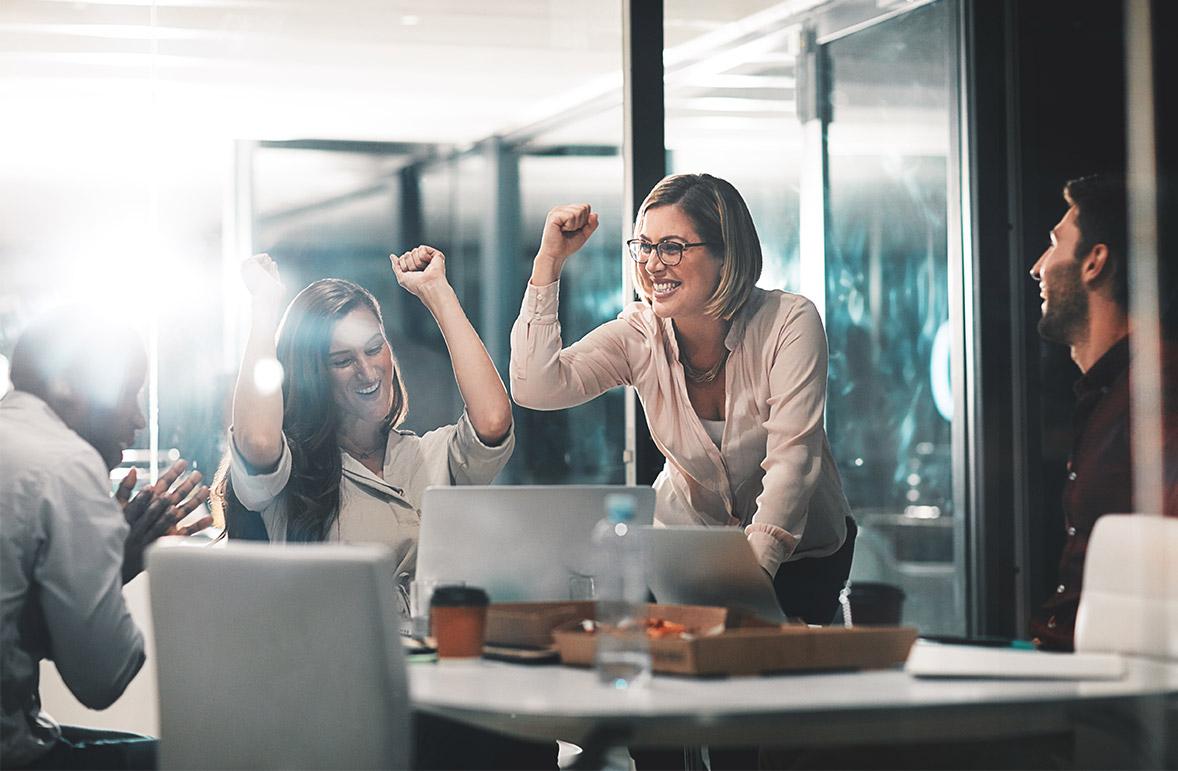 Crosslinked Consulting Group is a German-based international consulting company specializing in the Digitisation of the travel and mobility industry. We enable the digitisation of travel, tourism, logistics and construction industries.

Our regions of operations are German speaking regions in the EU, Central Asia, China, East and Southeast Asia.
OUR BACKGROUND
Conceptualized in Berlin in 2012 and finally founded in 2018, Crosslinked's founders envisioned building a bridge that links businesses and governments across West and East. Today, that bridge is Crosslinked.
OUR MISSION
To deliver excellent value through outstanding service and product offerings so as to enable our clients to succeed in their business endeavors in Europe, Central Asia, China and East Asia.