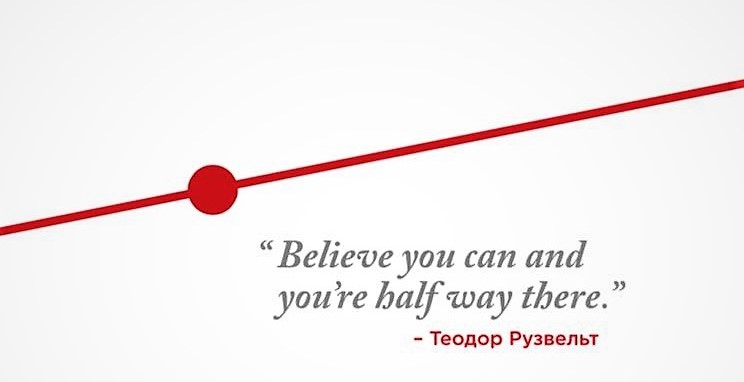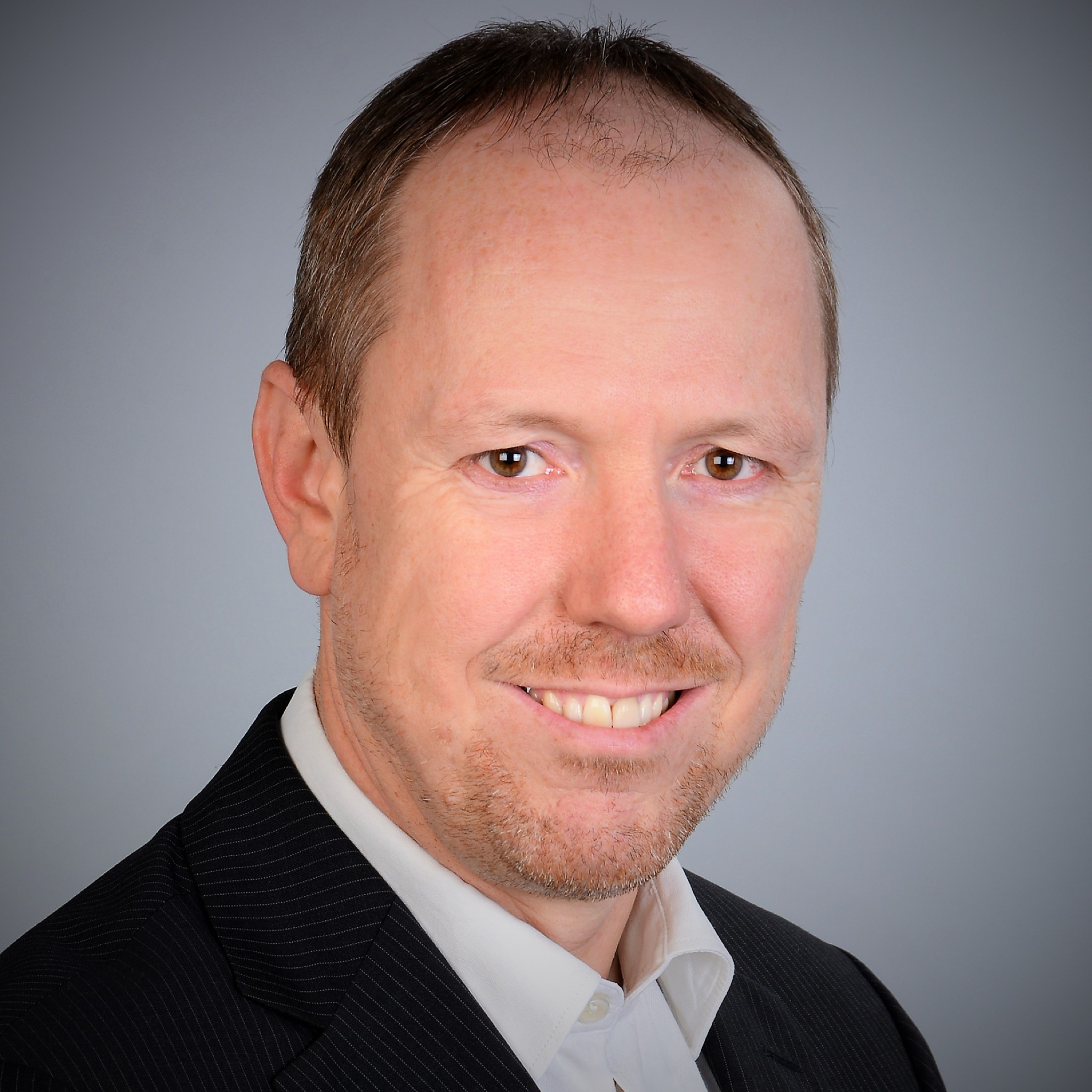 Dirk Kaczmarczyk
Co-founder, Crosslinked Group
Director, Crosslinked GmbH. (Europe)
Dirk is born in Berlin and a veteran in the finance and banking industry. He served and advised medium-sized companies, multinationals, public corporations and sovereign clients in transaction businesses in EMEA and America. Dirk has a successful long track record in sales activities and building long term relationships in Europe, Asia and America. Apart from Germany, he has worked and lived in many countries including Malaysia and North America.
Dirk Kaczmarczyk holds a degree as Certified Business Administrator and Certified Banking Specialist. His background includes attaining the highest level in Cash Management solutions and he is also a Certified Treasury Sales Manager with nearly 30 years of experience in banking and businesses.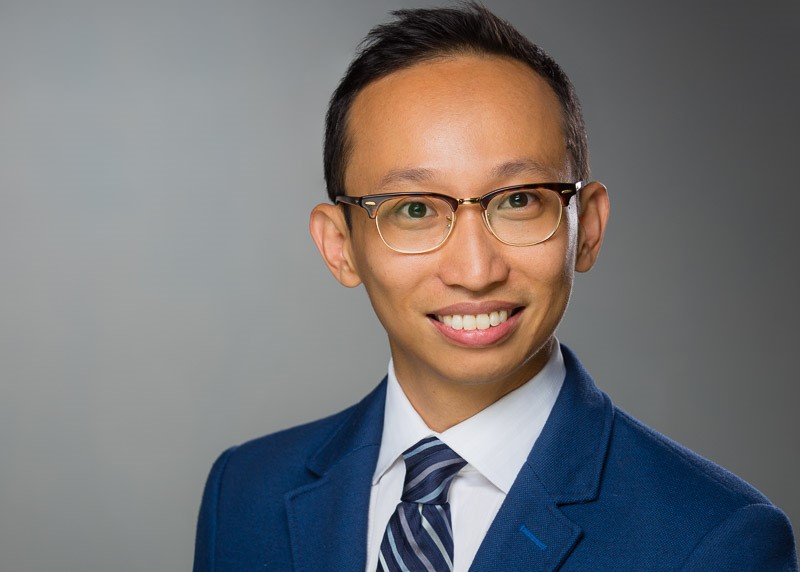 Alan Ang
Co-founder, Crosslinked Group
CEO & Principal Consultant, Crosslinked Group;
Alan comes from a rich background of industry and research experience. He has served in management roles in regional business development (Asia) specialising in private-public projects. He provides advisory and consultancy services to government and business leaders. His regional expertise is in China, Southeast Asia and Central Asia. Key industries include government, education, aviation and defense, and hospitality and tourism. Apart from Europe and Central Asia, Alan has worked and lived in many countries across Asia including China, Indonesia, Malaysia, Singapore and Vietnam.
Alan Ang holds two Masters degrees (MA. International Economics from Germany and MA. International Business from China), Professional Post-Graduate Diploma (Chartered Institute of Marketing, UK), Professional Certificate (Blue Ocean Academy™) and is a graduate of the prestigious University Scholars Program from the National University of Singapore.
Gerd Hesselmann
Director, Tourism and Partnership, Crosslinked Group
Gerd has 30 years of experience in the tourism industry in Germany as well as the European tourism sector. He is the ex-president of the German Travel Agent & Tour Operator Association (DRV) and chairman of the Travel Committees of the German-Romanian as well as -Bulgarian Cooperation Councils. He was a member of the board of the German National Tourist Office (DZT), member of the Tourism Advisory Board to the German Minister of Economy, vice president of the European Travel Agent and Tour Operator Association (ECTAA).
Steven Chai
Director, Crosslinked Ltd. (Asia)
Steven
comes from background of consulting industry with research and project management experience. He is a certificated Associate Project Management (CAPM) by Project Management Institution (PMI) and successfully completed Blue Ocean Practical Introduction™ by Blue Ocean Academy® . He is currently a member of Chartered Institute of Management Accountants (CIMA). He managed several projects in Central Asia and Southeast Asia.